ACES Opens New Location In West Texas
Best Private Investigations
ACES specializes in every form of private investigation, ranging from simple surveillance cases to cases that require the latest technological advances in the industry. From background checks to missing persons and insurance fraud, ACES has the staff and the reputation to handle any and all private investigative needs in and near the city of El Paso.
"We've enjoyed serving the people of Texas over the last decade and are excited to be launching our newest location specifically for the people of El Paso," says Henry Mota, owner and founder of ACES Private Investigations. "It was a natural area of expansion for us and we're happy to bring the best private investigative services in Texas to our newest location.
"If you have private investigative needs in the El Paso area, give us a ring today so we can sit down, discuss your case and develop a game plan for moving forward in the most efficient and productive way."
Modern Technology Investigations
ACES Private Investigations uses modern technology, along with a few time-tested tricks along the way, to gather evidence that can be used in court proceedings and will give you some much needed peace of mind, regardless of the situation.
So whether you suspect your significant other isn't being faithful, you need some help in child custody matters, you require assistance in performing employee background checks or you need to confirm or disprove insurance fraud, the best El Paso private detective firm is here to help!
Visit ACES Private Investigations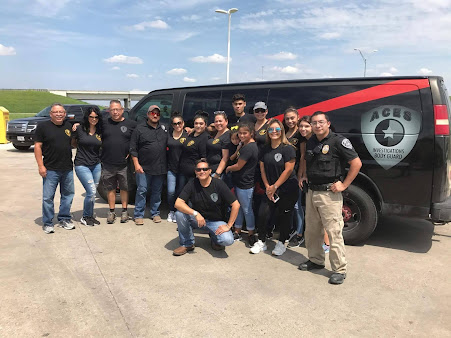 The ACES Private Investigations El Paso office is located at 221 North Kansas Street. Call 915-331-8960 or visit elpasodetective.com for more information on ACES and how the firm's team of private investigators in El Paso can help you and your case.
We look forward to meeting you and showing you first-hand what the best private investigators in the business can do for you!